10 ideas to take care of your jewelry
More and more women buy jewelry online to become more charming and beautiful in party and wedding occasion.But most of them dont know how to take care their jewelry stuffs.so now here are some good ideas to keep your jewelry longer and shinning.
Take off your jewelry before you perform any sports.
Gently clean your jewellery with a soft, clean cloth to maximize the shine.
Sort out your jewellery whether it is imitation, pearl, gold, and silver so that you can use different methods for cleaning them.
Store your jewellery in zip or drawstring purses. Ensure that they of soft cloth like chintz, velvet or cotton.
Keep your chains clasped to keep them from getting tangled.
Ask your local jewellery maker to inspect your jewellery on a regular basis for any damage. ...
Use silver 'dip' type cleaners for cleaning silver jewellery. It is safer and the most effective way to retain shine in jewellery but don't leave your jewellery in the ...
Regularly polish your platinum and silver jewellery to avoid tarnishing. Polish them weekly or at least once a month (necessarily).
Gemstone jewellery needs to be taken extra care of, and you can do this by cleaning it with a soft brush and mild soapy water.
Clean your antique jewellery only with the advice of a specialist or you risk ruining it. Don't take it near things that are high in acidity or chemical.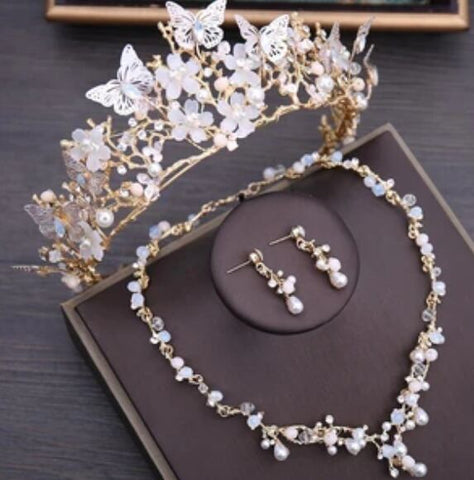 If u want to see more
cheap fashion jewelry
,please check our store well.the more u buy, the bigger discount you will get.